Division 2 Cr Jeff McConnell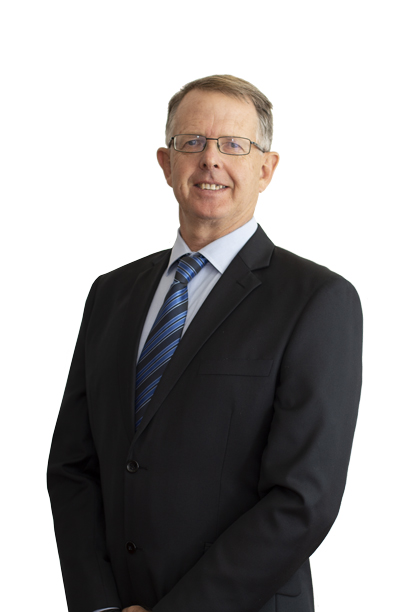 Division 2 - Cr Jeff McConnell
Cr Jeff McConnell was elected to Council in 2020 and considers it an honour to represent the communities of Division 2.
He is an Australian Army veteran with more than 23 years' service and, after retiring in 2007, embraced volunteering within the Tamborine community groups.
Prior to his election to Scenic Rim Regional Council, he was the Scenic Rim State Emergency Service Local Controller from 2011 to 2019 and remains a member of the Tamborine Mountain SES Group, as well as the President of the Scenic Rim SES East Support Group.
Cr McConnell is now Deputy Chair of the Scenic Rim Local Disaster Management Group.
He and his wife live in Tamborine Village with their two youngest teenage daughters and enjoy breeding and riding horses.
Cr Jeff McConnell - Introduction
Division 2
Encompasses the localities of Tamborine, Boyland, Wonglepong, Benobble, Biddaddaba, Tabragalba, Birnam, areas of Beaudesert, Gleneagle, Veresdale and Veresdale Scrub.