SCENIC RIM REGIONAL COUNCIL COVID-19 UPDATE: FIVE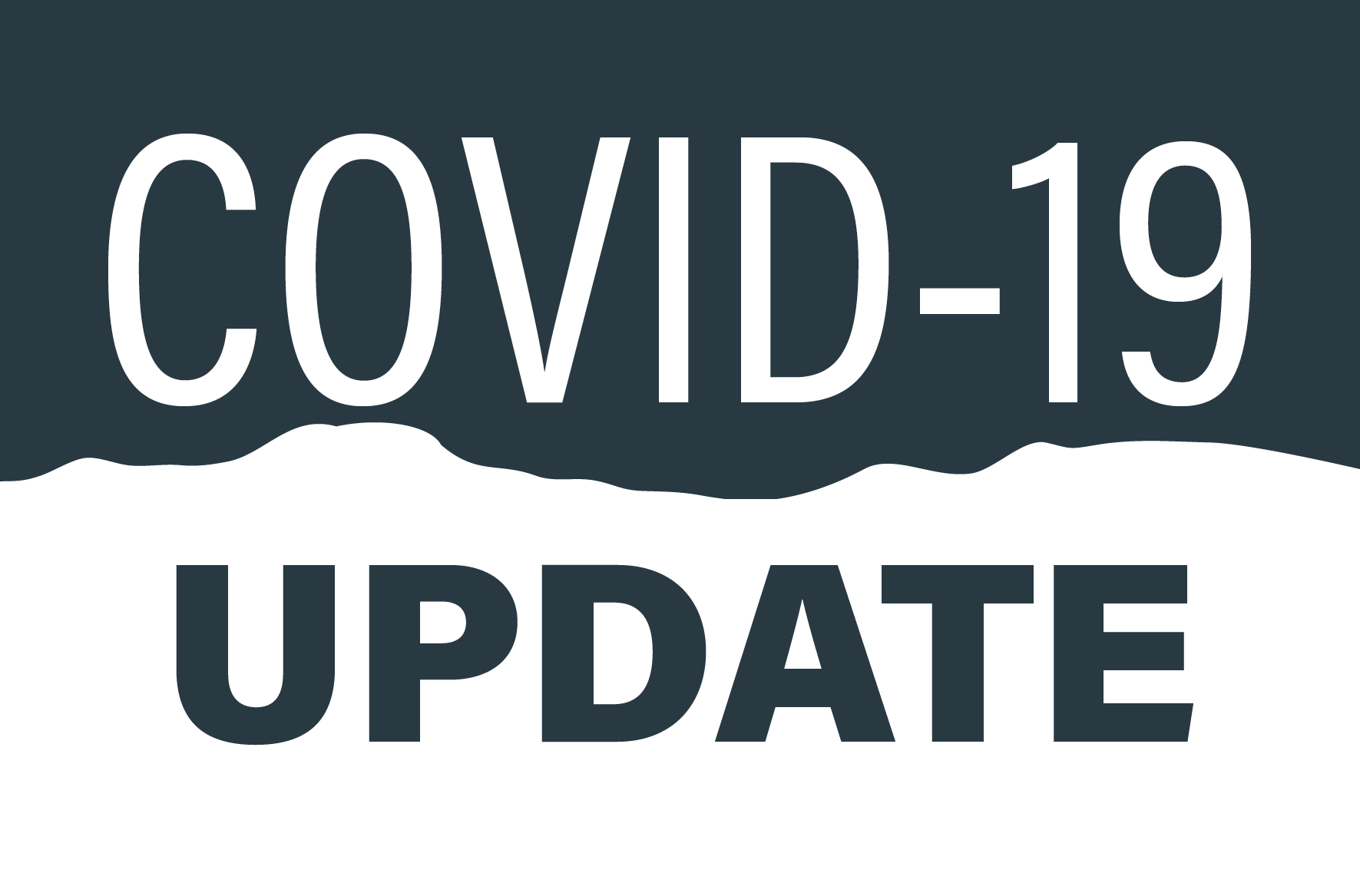 We recognise the importance our facilities, cultural, community and library events, and programs and activities play in the lives of our communities, and that this is an unprecedented time for everyone across the region.
Where possible, Council is exploring options to make as many activities and resources available to the community online or through other creative solutions.
Customer essential services
At this stage, Council essential services are still operating, including waste collection services, transfer stations and land fill sites, road and parks teams, as well as licensing and permit applications, and building/plumbing and development approvals. We will communicate any impacts to services for our communities if this changes.
Customer service centres
Council's Administration and Customer Service Centres currently remain open for essential services only. There are many other ways that Council can help the community without face-to-face interaction, and we strongly encourage you to use these methods for the health and safety of our community and our employees. If you have any Council enquiries, please:
If you do have to visit our Administration and Customer Service Centres, we ask that you please practise good hygiene while visiting any of our centres. This includes frequent handwashing, practising social distancing by keeping 1.5 metres away from the service counters and using the hand sanitiser provided.
Libraries
Scenic Rim Regional Council libraries (including outreach services) will temporarily close their doors from 5.30pm tomorrow, Wednesday 24 March, until further notice. This follows the announcement from the Prime Minister this evening. All services including printing, computer use, photocopying and borrowing from the physical catalogue will cease. Library programs and activities were suspended last week.
We encourage members to access eResources as a first priority, and only visit the library tomorrow if it is essential. We ask that you follow good hygiene and social distancing practises.
Further information on library services below:
eResources: There is a diverse collection of resources online - ebooks, audiobooks, puzzles and movie streaming. There's something for everyone and our librarians can assist you in the use of these online resources. www.scenicrim.qld.gov.au/our-community/libraries/eresources Please call them on the telephone numbers below if you need their assistance.
additional borrowing capacity: To support the community during this time, libraries have extended the borrowing time to 30 June 2020 and doubled the number of items (including audio books) available to borrow to 40. All existing loans will be extended until 30 June. Any library cards, which have expired, or are due to expire will automatically be renewed so you can continue accessing our eResources online.
Even though the libraries will close, you can still contact one of our friendly Librarians on the telephone numbers below:
Beaudesert: 07 5540 5142
Boonah: 07 5463 3064
Canungra: 07 5543 5791
Tamborine Mountain: 07 5540 5473
Be Healthy & Active
Council is suspending its Be Healthy & Active program until further notice following the advice from the Australian Government's announcement, which banned non-essential gatherings for an initial four weeks to reduce the risk of spreading COVID-19. Where possible, we will share information from our providers who may be offering online videos and classes in lieu of their programs. We recognise the impact the suspension has on these providers as many are small businesses or sole-operators.
Cultural Centres
Council's Cultural Centres, including The Centre Beaudesert, Vonda Youngman Community Centre and Boonah Cultural Centre, will temporarily close on Saturday 28 March once existing bookings from the Queensland Electoral Commission have been completed.
Aside from this existing booking, there are currently no other exhibitions, events or programs being held at any of the Centres.
Council is currently looking at a virtual exhibition for its Above and Below Exhibition, which was scheduled to open this Friday at The Centre Beaudesert.
Community swimming pools
Council brought forward its winter shutdown and closed all Council-operated pools within the Scenic Rim Region yesterday, Monday 23 March, until further notice. This includes the pools at Boonah, Rathdowney, Beaudesert, Canungra and Tamborine Mountain.
Beaudesert nursery
Council has closed the Beaudesert Nursery to public access for redeeming Free Tree Vouchers. The Saturday Free Tree Day scheduled for Saturday 2 May 2020 is also suspended. Due to the cancellation of the Beaudesert Free Tree Day, existing 2019/20 free tree vouchers will be honoured in 2020/21 at the Beaudesert Nursery.
Council parks
Council will not be taking any bookings for group activities within its parks.
Please keep up-to-date with any information on Council's Facebook page or on our website.