Council's present structure provides a Chief Executive Officer and four General Managers and is structured to deliver the services and infrastructure as detailed in the Scenic Rim Community Plan and Council's Corporate and Operational plans.
The current structure is shown below. Click to enlarge the picture.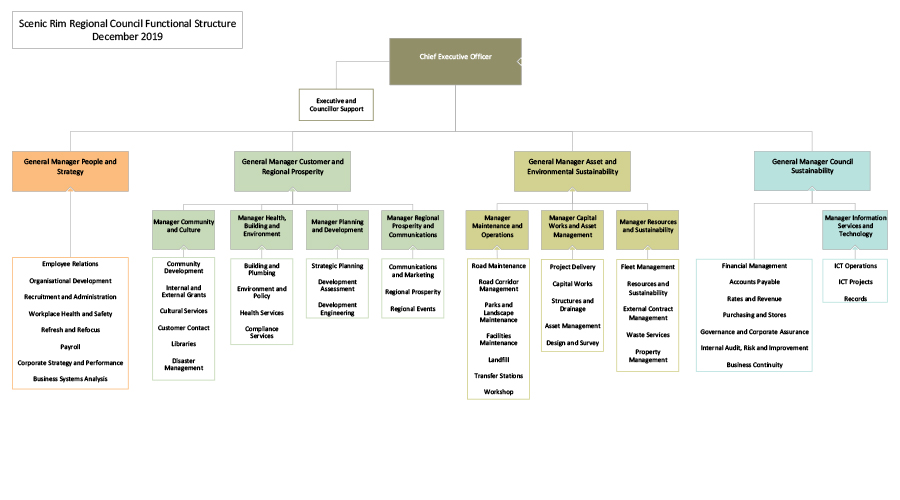 CEO
Council's Chief Executive Officer Jon Gibbons is responsible for the strategic direction and the administration of the organisation.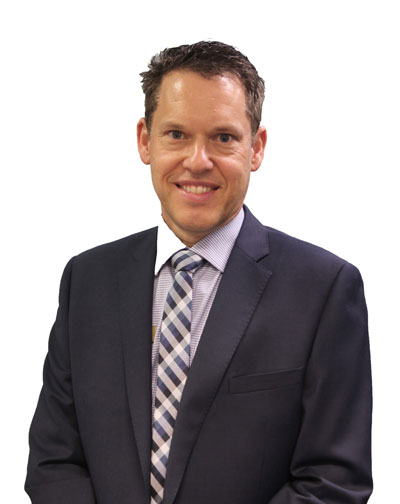 Executive Leadership Team
The CEO is supported in delivering the strategic and operational objectives of the Council by a team of four executives comprising the General Manager People and Strategy, the General Manager Customer and Regional Prosperity, the General Manager Asset and Environmental Sustainability and the General Manager Council Sustainability.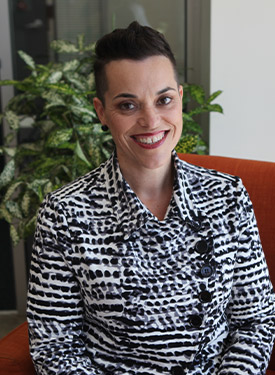 General Manager People and Strategy, Caroline McMahon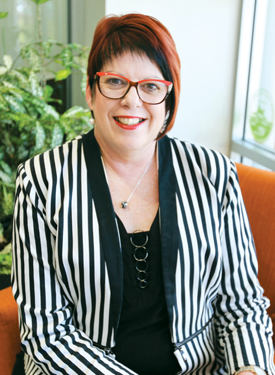 General Manager Customer and Regional Prosperity, Debra Howe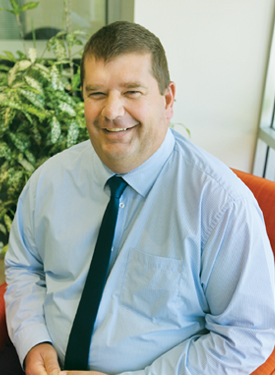 General Manager Asset and Environmental Sustainability, Chris Gray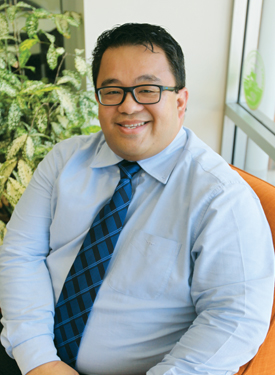 General Manager Council Sustainability, Oliver Pring