SCENIC RIM REGIONAL COUNCIL COVID-19 UPDATE 8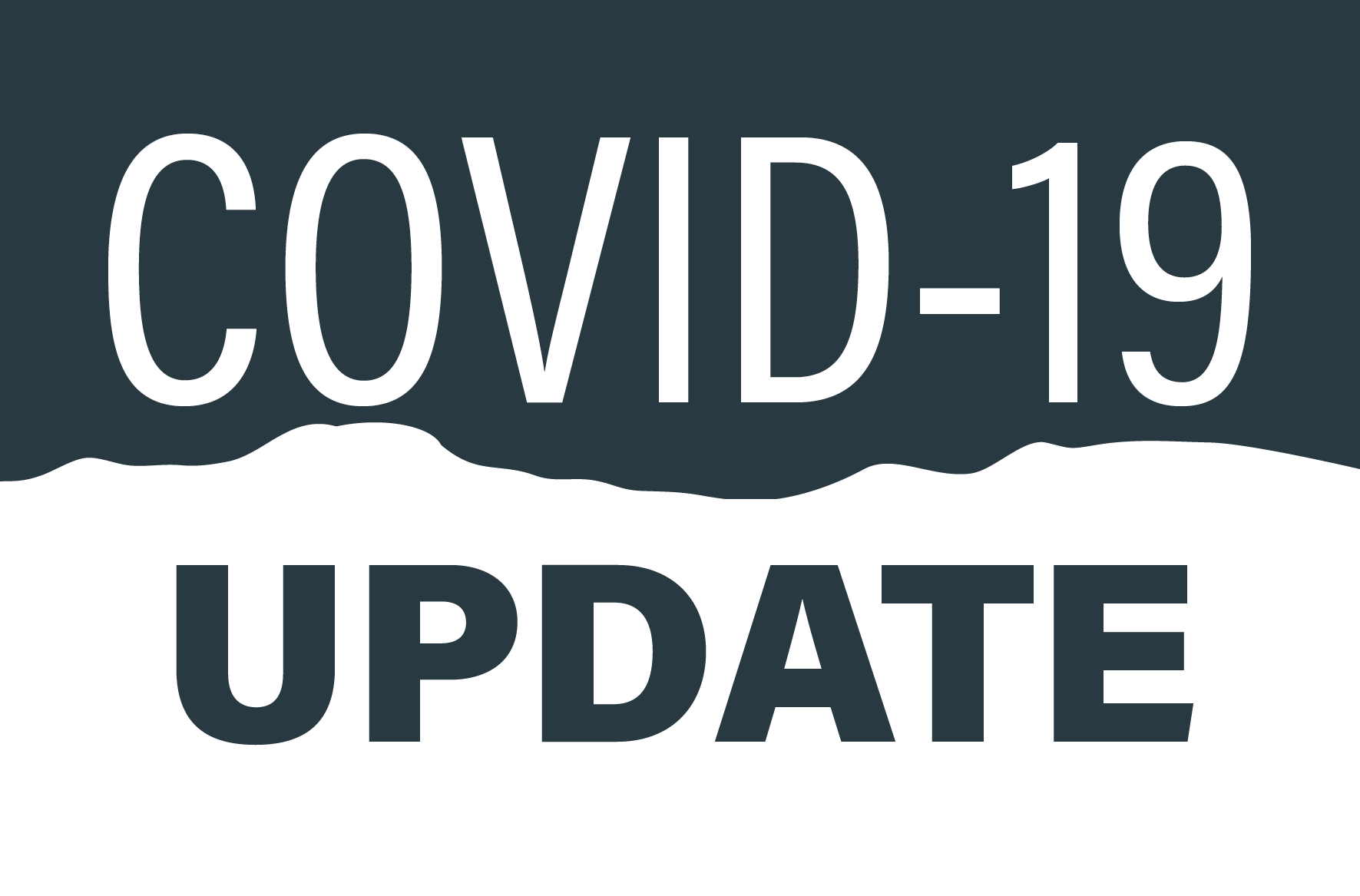 The grassy area of Council parks remain open to the community and provide a great place for physical exercise However if you are exercising you will need to follow advice from the Australian and Queensland Governments and be alone, or in the company of one other person - while practising social distancing - or you can be in the company of your family who would usually reside in the same household.
As previously advised, playground, exercise equipment and barbecues within the parks are all closed. Closure signage is progressively being rolled out across the region. Skate parks are included in this closure. Scenic Rim skate parks are located at the following sites:
Vonda Youngman Community Centre, Tamborine Mountain
Moriarty Park, Canungra
Middle Park, Tamborine
Jubilee Park, Beaudesert
Coronation Park, Boonah
Kalbar Showgrounds, Kalbar
In the interests of public safety, we are urging all Scenic Rim residents to please comply with these changes and take social distancing seriously by staying 1.5 metres apart.
For further information visit our website: www.scenicrim.qld.gov.au/covid-19
We update the site regularly as changes are made to our service delivery due to COVID-19.