SCENIC RIM REGIONAL COUNCIL COVID-19 UPDATE 9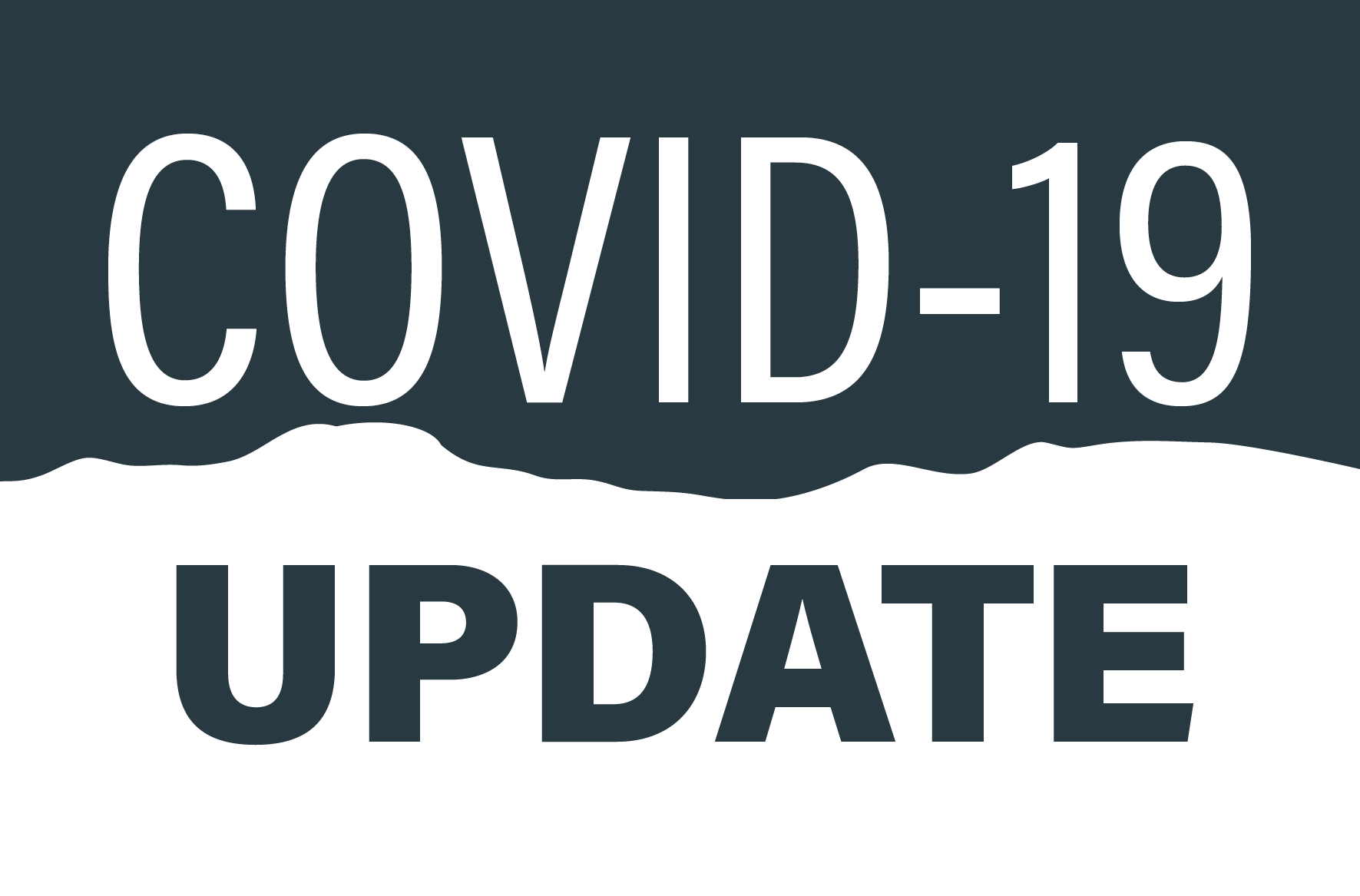 CUSTOMER SERVICES CENTRES CLOSING
To minimise the risk of spreading COVID-19, Scenic Rim Regional Council Customer Service Centres at Beaudesert, Boonah and Mount Tamborine will close at 4.30pm on Friday 3 April until further notice.
Our helpful Customer Contact Officers will still be available to answer your enquiries by calling 07 5540 5111 between 8.30am and 4.30pm from Monday to Friday. Payments can also be made over the telephone.
This telephone number is monitored 24 hours for Council emergencies only.
Non-urgent enquiries can be emailed to mail@scenicrim.qld.gov.au or posted to Scenic Rim Regional Council PO Box 25, Beaudesert, Qld 4285 or sent by facsimile 07 5540 5103.
All Council forms are available on Council's website www.scenicrim.qld.gov.au/council-services/payments-and-forms/forms and can be emailed, posted or faxed to Council as above.
We recognise this is a challenging time for our communities, and we appreciate your understanding in regard to these closures. It's important that we all work together to follow the advice from the Australian and Queensland Governments to help minimise the spread of COVID-19 in our community.
WASTE SERVICES REMAIN OPEN
Scenic Rim Regional Council continues to provide waste services throughout the region and all waste disposal facilities remain open to residents and businesses within the Scenic Rim Regional Council area.
Disposal is limited to essential waste only, which includes commercial operators' waste. Fee paying customers from other regions are advised that waste will only be accepted at Bromelton and payment by EFTPOS only (no cash payments).
Please ensure compliance with the Biosecurity Act when transporting waste from a Fire Ant declared zone.
With the latest advice from the Queensland Government banning all non-essential travel, please remember that cleaning up around the house and bringing your waste to our facilities is not considered essential. We ask that you please take this seriously when making the decision to leave your home or not.
Security and/or traffic control will be deployed at each waste transfer station to ensure appropriate social distancing .
We encourage our communities keep up-to-date with the latest information on Council's services by visiting the website or the Disaster Dashboard.
www.scenicrim.qld.gov.au/covid-19