Scenic Rim residents encouraged to continue COVID-19 safe practices during Greater Brisbane lockdown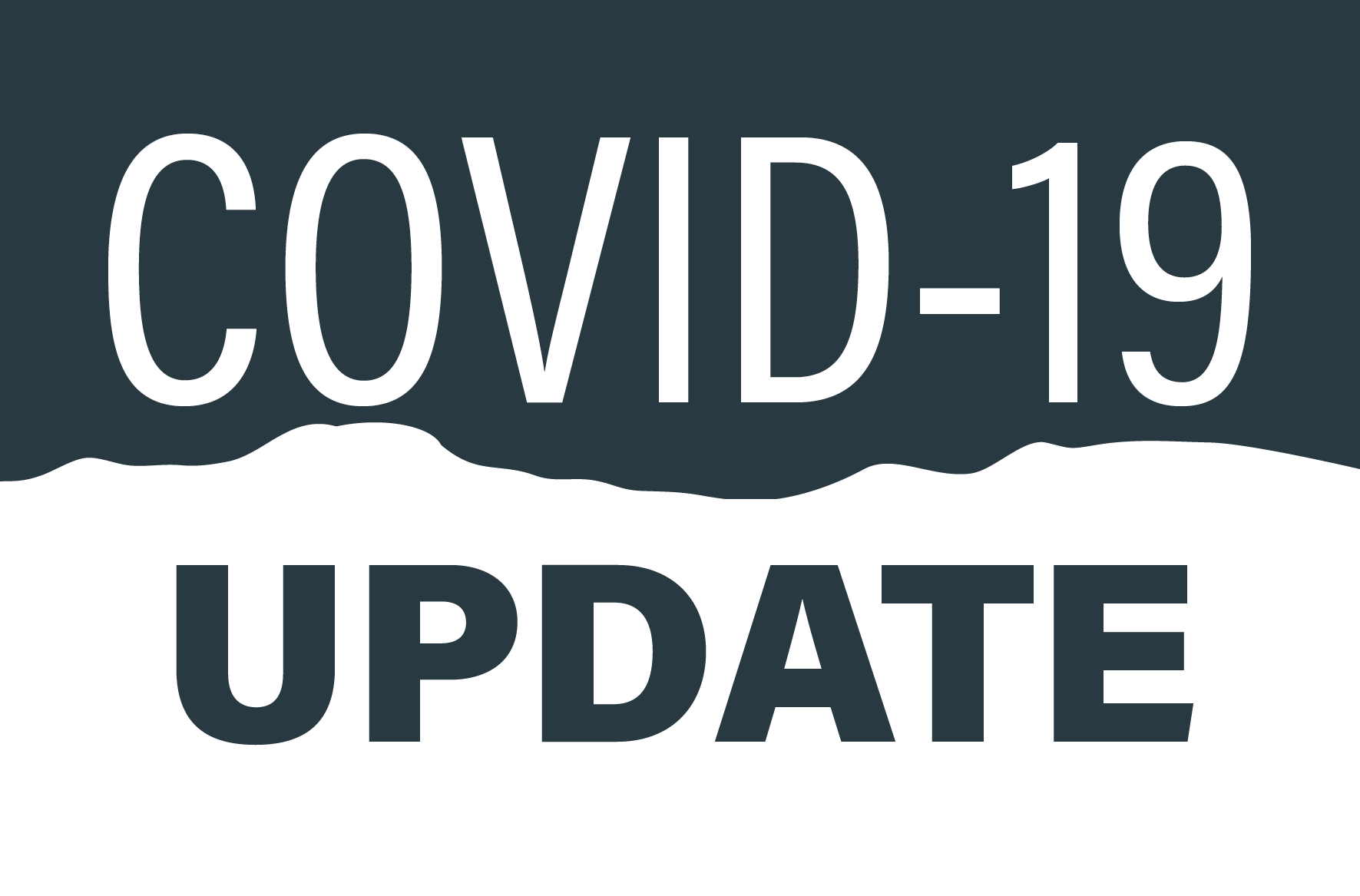 Today's COVID-19 Directive from the Queensland Premier and Chief Health Officer of the 3-day lockdown for the Greater Brisbane area is a reminder for the Scenic Rim community to continue with COVID-safe practices and to stay close to home during the current lockdown period.
Scenic Rim Mayor Greg Christensen said that, although today's COVID-19 Directive for the three-day lockdown does not include our region, it is important that members of the Scenic Rim community not travel to these areas unless for valid reasons in line with the Greater Brisbane area restrictions.
"In line with the Queensland Government's Greater Brisbane three-day lockdown restrictions, please be aware that if you leave the Scenic Rim to travel into an affected region in the Greater Brisbane area you must abide by all restrictions and stay for the period of the lockdown. There is also a mandatory mask wearing requirement for those regions," he said.
"Our community needs to understand that lockdown zones are for our neighbours to the north of the region and include Brisbane City Council, Moreton Bay Regional Council, Ipswich City Council, Logan City Council and Redland City Council.
"Information on the Greater Brisbane three-day lockdown can be found on the Queensland Health website and includes helpful FAQs on how to interpret the restrictions.
"Even though the Scenic Rim is not subject to the lockdown, everyone should be exercising really thoughtful and diligent hygiene practices for the benefit of all.
"I encourage you to shop local, plan your weekend within the Scenic Rim, and people working in the affected Greater Brisbane regions might want to plan for alternative work arrangements during this time.
"We need to all be aware that events can move quickly, so it's important that we all stay vigilant with our COVID-safe practices here in the Scenic Rim as we go about our daily lives."
Council services including Customer Service Centres and libraries are continuing to operate as per their current arrangements.
The Scenic Rim Local Disaster Management Group is closely monitoring the situation and has moved to ALERT status.
Queensland Health COVID-19 information: