SCENIC RIM REGIONAL COUNCIL | COVID-19 UPDATE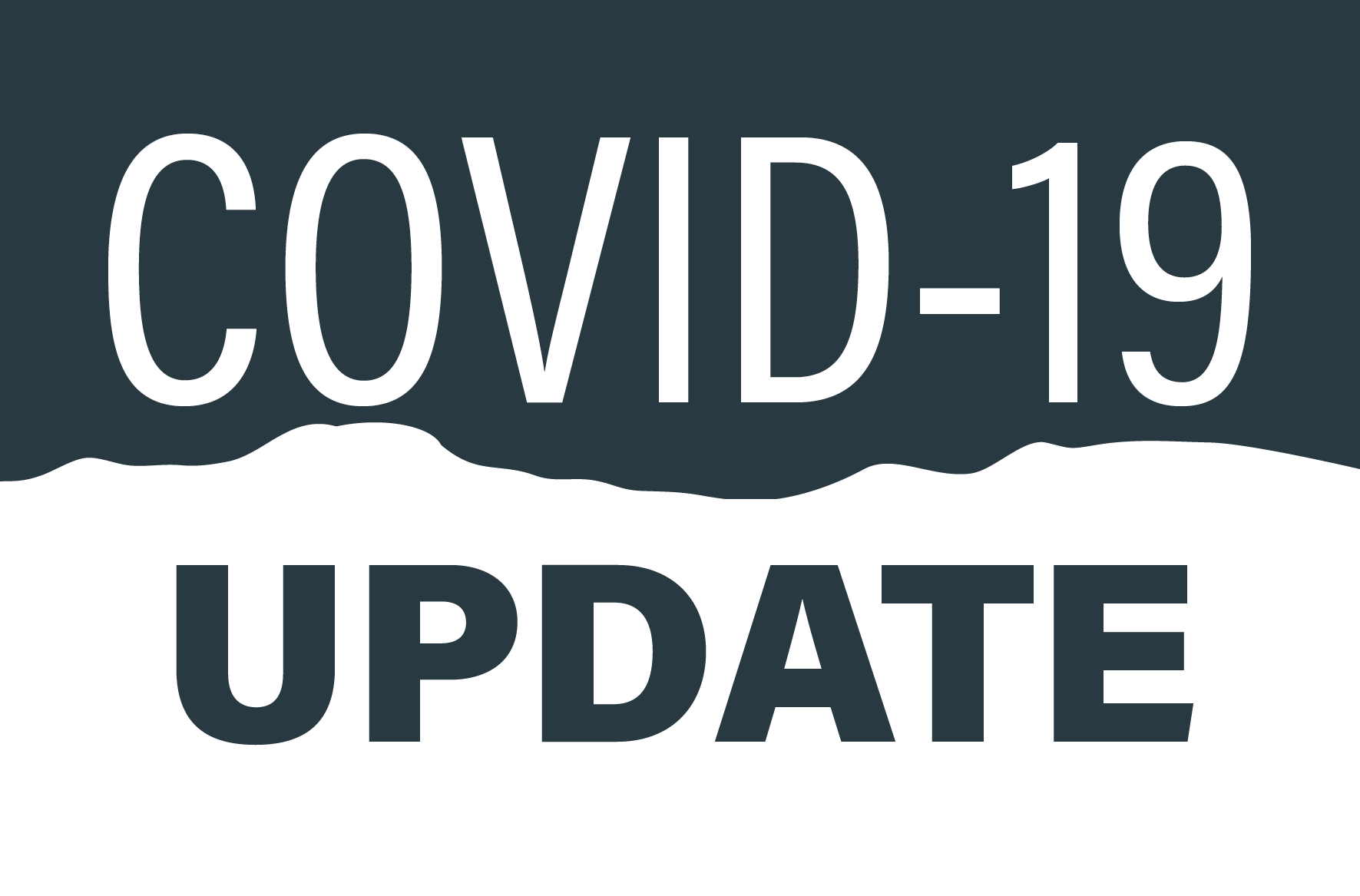 Statement from Mayor Greg Christensen, Chair of Scenic Rim Local Disaster Management Group.
"New guidelines from the Queensland Government's Roadmap to Easing Restrictions will become effective from tonight, which is an important milestone in supporting the much needed social and economic recovery for the region.
We know this has been, and continues to be, a particular tough time for many people, either personally or financially, or both, and it's important we also continue our support for each other.
It has been really positive to see people from across our communities, as well as our visitors, enjoying the Scenic Rim and spending locally over the past few weekends.
I want to thank everyone for complying with the directives from the Australian and Queensland Governments, and as the restrictions ease, it is important we all continue to practise good hygiene and exercise personal responsibility for social distancing measures as we enjoy these new freedoms.
We are pleased that children will be able to play again on our playgrounds and families can use our barbecue facilities, however please use good judgement and maintain plenty of distance between groups.
Council's libraries will open from Monday 18 May for a 'Click and Collect' service only. You will be able to call your local library or place your order online and then arrange a time to collect.
While we are not fully opening the library doors at the moment, our Librarians are very keen to see some familiar faces and provide a safe and friendly service for our community.
People may also be aware that public swimming pools are able to be opened for groups of ten people only, as part of the easing of restrictions, however Council owned pools will remain closed for the winter period as usual.
If you are out and about over the weekend I encourage you to stay safe and follow the guidelines, and most importantly enjoy our beautiful region and support our local businesses."
Link: Queensland Government's Roadmap to Easing Restrictions
Update on Council's facilities
Please find below an update on Council's facilities in response to the Queensland Government's Roadmap to Easing Restrictions.
PLAYGROUNDS, SKATEPARKS AND BARBECUE FACILITIES
As at 11.59pm on 15 May, Council's playgrounds, skateparks and barbecue facilities will open subject to the Queensland Government's roadmap to easing Queensland's restrictions, which means no more than 10 people at a gathering at these facilities at any one time. Please ensure that you maintain social distancing and hand washing hygiene.
LIBRARIES
Council's libraries will reopen on Monday 18 May for a 'Click and Collect' service only. This service includes the following details:
Ring your local branch to place an order or place your order online http://scenicrim.spydus.com/cgi-bin/spydus.exe/MSGTRN/WPAC/HOME
Limit of 10 items able to be picked up at one time.
Any items previously placed on reserve (if available) can be picked up.
Pick up hours are 9am to 3pm Monday to Friday (Canungra 10am to 3pm) however you must call your local branch to arrange a time to collect.
Please note:
No photocopying, printing, or public computer services available at this time.
No browsing or reading in the library.
No cash or payments can be taken.
Returns can still be placed in the after-hours chute.
Maintain social distancing and hand washing hygiene
Library branches:
Beaudesert 5540 5142 Boonah 5463 3064
Canungra 5543 5791 Tamborine Mountain 5540 5473
SWIMMING POOLS
While public swimming pools can also be opened, Council owned swimming pools are now closed for winter, and will remain closed.
FACILITIES STILL CLOSED
Customer Service Centres, Cultural Centres, Camping grounds, Community-leased facilities
COUNCIL'S ESSENTIAL SERVICES
The following Council services are still operating:
the Customer Contact Call Centre, monitored 24/7 for Council emergencies
waste collection
waste transfer stations and landfill sites
road maintenance
compliance and parks maintenance
business and community support
licensing and permit applications, and
building/plumbing and development approvals.