Division 1 Cr Derek Swanborough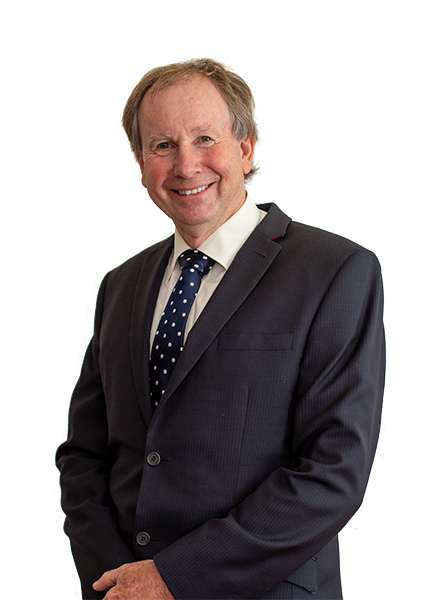 Division 1 - Cr Derek Swanborough
Cr Derek Swanborough has been a resident of Tamborine Mountain for 34 years. He was the first elected Councillor for Division 1 in the new amalgamated Scenic Rim Regional Council from 2008-2012 and was re-elected in 2020.
He has been married to his wife Sue for 40 years and they have four adult children who grew up attending local public schools.
Derek is a local government specialist as well as a part-time lecturer and trainer in both the university and TAFE sectors.
His career in local Government includes Director and Executive Manager roles in large councils in South East Queensland and Northern New South Wales over 25 years.
Derek was Corporate Services Director of Beaudesert Shire Council for 16 years. He has many formal postgraduate, graduate, diploma and certificate qualifications.
While Derek uses all his skills for the benefit of the whole of Scenic Rim, a significant proportion of his Division believe they have more community of interest with the contiguous Gold Coast City Council and wish to have a review of its boundaries to be included in that City for many reasons.
Derek has undertaken to facilitate this process with a view to the State authorising the "Change Investigation" set out in the Local Government Regulations 2012.
Cr Derek Swanborough - Introduction
Division 1
Division 1 encompasses Tamborine Mountain, which is known for its tourist attractions, galleries and rainforests.